GigaGigs helps you earn in your free time! True to its name, GigaGigs is a mobile app that crowdsources people to perform multiple (Giga) micro-tasks (Gigs) such as store checks, product trials, consumer surveys, etc.
In today's competitive nature of businesses, measuring market ROI of brands has become a necessity for organizations to keep a finger on the pulse of the market and stay ahead of the curve. Powered by WeiChaiShi, our technology partner and the pioneer of crowdsourcing in China; GigaGigs is the cost effective, efficient, and flexible solution to provide insights for organizations to scale while maintaining a competitive edge.
---
Management Team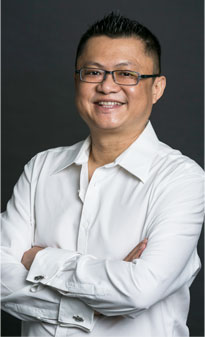 Kow Kuan Hua
Managing Director
With over 20 years of experience in the field of Marketing Science, Kow is a veteran Commercial Leader and an expert in the industry specializing in Predictive Analytics, Innovation Consultation and Digital Marketing Measurement. Having set up and lead the Nielsen BASES China in 2006, as well as served as the Managing Director of Nielsen Malaysia in 2010 and the General Manager of Greater China, Lightspeed GMI, in 2012, Kow has a wide knowledge of Greater China and South East Asian market.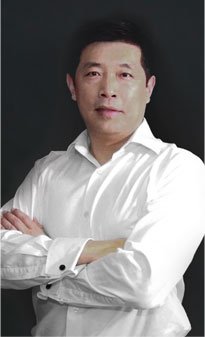 Charles Pei
CEO of WeiChaiShi and Technology Partner
Charles Pei is responsible for company's vision, strategy and infrastructure development. Before co-founding Laba, the company that owns WeiChaiShi, Charles served as the Chief Technology Officer at Scientific Games China. Prior to that, Charles spent 12 years with Oracle in the United States and China, holding a number of senior positions in product development, enterprise consulting and business development. Charles holds a Bachelor's Degree in Computer Science from Nanjing University, a Master's Degree in Computer Science from New York University and an MBA from Columbia University.
Charles co-founded WeiChaiShi in January 2013 and has established the app to be the biggest crowd sourcing B2C platform in China. Now with presence in over 500 cities in China, WeiChaiShi has over 3.5 million registered users who have completed in excess of 7.5 million simple tasks.