Getting Started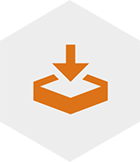 Download
GigaGigs is available on iPhone and Android devices. Just download the app and follow the registration instructions.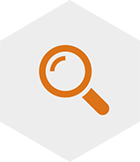 Find Gig
Search for tasks around you and remember to check back everyday for the latest tasks.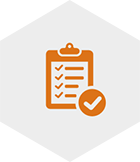 Complete Gig
Follow the instructions for the tasks you have chosen and submit directly in the app.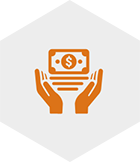 Earn
Earn in cash and other great rewards.

About
Introducing GigaGigs, the app that instantly connects you with micro tasks (simple, fun and easy-to-do tasks), and pays you upon completion of these tasks. Imagine this — being able to earn extra cash and other great rewards while going about your daily routine; be it shopping, running errands, dining or waiting for your next appointment. Simply select a task in our app that you are able to take up while on the go, complete it, and be rewarded!
Download App Now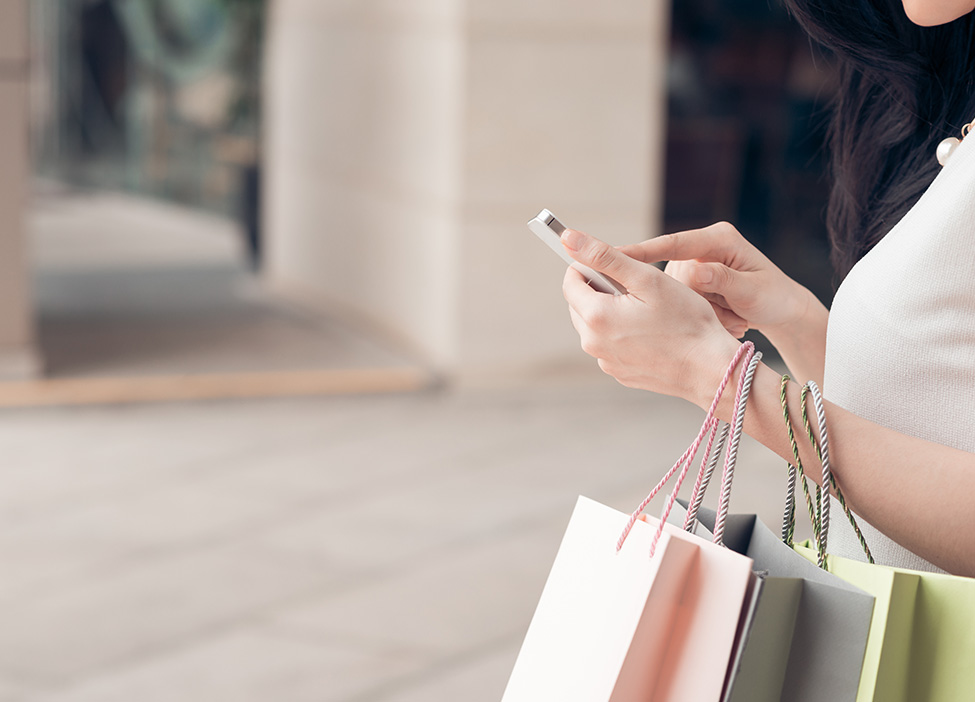 Earn Extra Cash With GigaGigs Malaysia
Testimonials
Annie Tan
Well, I was skeptical bout this at first. But I tried to earn and accumulate money by doing all the tasks. And finally got them withdraw! Really legit and good opportunity for us to earn some side incomes. Though, the downside is there aren't many tasks available. I've been checking the app almost everyday. Hope that more tasks are being added. Thank you Gigagigs!
Annie Tan
CY Leow
I've got the opportunity to engage with Gigagigs on my research project recently. Tapped into Gigagigs' members to complete surveys for my research. It was a great experience. A professional and attentive team, delivered on time while maintaining high standards. Well done! More opportunities to work together in the future. Highly recommended. Get in touch with them and you may be surprised with what you could do with Gigagigs
CY Leow
Muse's Deadbat
Thanks GigaGigs for this opportunity of gaining some coin after completing the task given. The task was so convenience and practical. Its easy to answer. Really hope that GigaGigs will always come out with more fun task and more reward to be make...
Muse's Deadbat
Hannah Wong Sook Fun
Thanks for Gigagigs, the given tasks are not difficult to accomplish and just make some efforts to do it then you will be rewarded extra income... Highly recommended
Hannah Wong Sook Fun
Sky Cheong
Very good! I already get my first assignment wages in my bank!
Sky Cheong
Eason Ng
Good because this app gives many people chance to earn more money
Eason Ng
Hajjah Rabiah Binti Abdul Rahman
This is such a great app especially for me as a housewife. Instead of playing games on the phone and wasting time, now everybody can earn side income while out to shop for groceries for example.
Hajjah Rabiah Binti Abdul Rahman
Darrel Tan
Fast & Responsive.. I once faced an error when I was working on a task. The team managed to provide help instantly and an alternative way. Great to get some extra pocket money.
Darrel Tan